How YOU can help Hong Kong!
I have compiled some links that can direct you into ways in which you can support Hong Kong.
Please sign the petitions but do not donate to change.org your money doesn't go 100% into the cause.
I have also linked my contacts if you wish to ask me questions.
Stay safe.
Please share this with your friends and family, on social media, anything.
People need to know what's happening.
They deserve our help.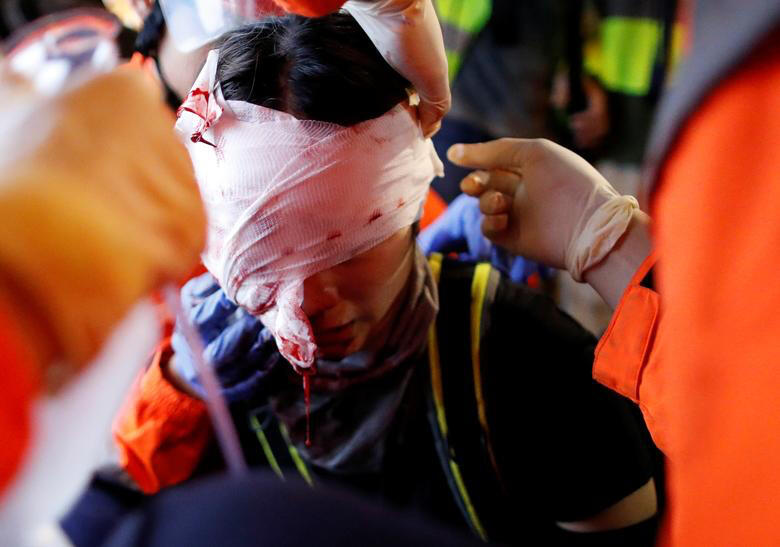 The 5 demands
Hong Kong has 5 demands:
Know what they are.
1/ Completely withdraw Extradition Bill.
2/ Retract the proclamation that protests on 9th June and 12th June were riots
3/ Withdraw criminal charges against all protesters
4/ Thoroughly investigate abuse of powers by the police.
5/ Dissolve the Legislative Council by administrative order, and immediately implement Dual Universal Suffrage.
Contact Me
Please do not spam me, this is a very important matter.
Any inappropriate actions or spam will result in you getting blocked.